Plumbing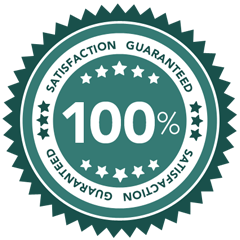 We have been providing plumber service to Atlanta area homes and businesses for over a 20 years. Plumber services are plentiful in Atlanta, but top quality plumbing service is a different story.
Residential and Commercial Plumbing
If you are looking for first-class plumbing service in the Atlanta, GA area, then you have come to the right place! Whether you're in need of a small repair or a full bathroom remodeling, Roswell Woodstock Plumbing can handle any project of any size - with ease.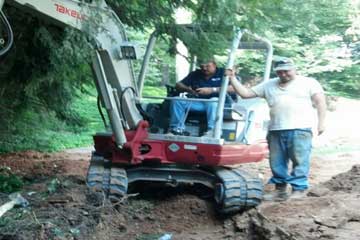 You can expect friendly service, reasonable pricing, and knowledgeable technicians - 24 hours a day, 7 days a week.
We promise to treat every home as if it was our own. Our customers' satisfaction is our top priority, so you can expect plumbing work done quickly and efficiently.
Commercial Plumbing
Commercial plumbing services are a large part of our business and we take pride in helping our clients from pre-planning, design, layout, and installation through repairs and regular maintenance.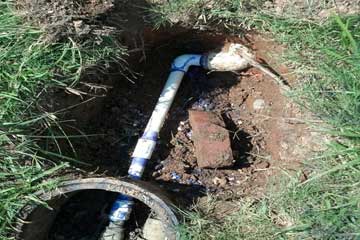 We service the entire Atlanta area and will help you minimize your emergency plumbing needs by providing consultation on future improvements or issues that will help you maintain stability for your business. We can help ensure the your plumbing systems function properly.
We work in many industries and can help you increase productivity with proper plumbing for your business, including water, sewage, and layout usage.
Call us to setup a consultation or setup a service call for your maintenance or repair situation!
Leak Detection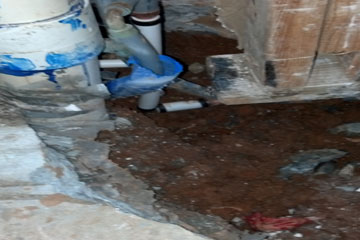 Our team and each plumber is trained in the detection and repair of slab leaks and yard leaks. Count on our team to provide quality plumbing services and fix leaking pipes that might be troubling your Atlanta home.
Our service trucks are fully-equipped with new faucets, disposals, water heaters, toilets, and vital plumbing parts in order to fix the problem on the first visit. We know you time is valuable and we make every effort to arrive on time.
Call today for immediate assistance and schedule your plumbing appointment!
Full-Service Plumbing Experts
Emergency Service 24 hours a day - call 770-663-0600
Plumbing service and installation
Water heaters - sales, installation and repair
Toilet installation and repair
Drain cleaning
Leak detection and plumbing repair
Faucet and fixture installation and repair
Commercial/Residential
Gas plumbing service installation and repair
Additions and re-routing
Preventive maintenance
Backflow testing and certification
Free estimates for new equipment and additions
No mileage charge within our service area